Standing up for human rights, one action at a time.
By doing something every day, our voices will triumph over hatred.
Latest Actions
---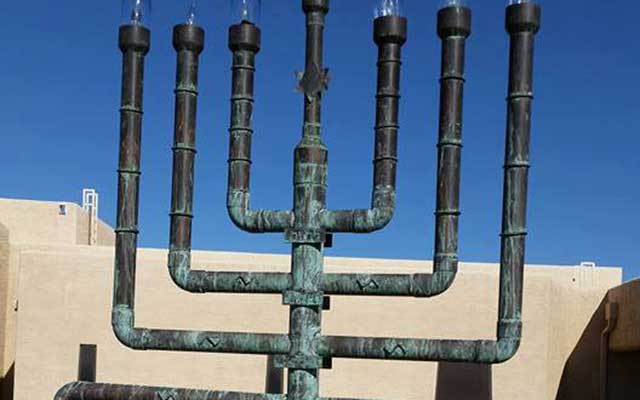 Temple Beth Shalom
On the first night of Chanukah, the large menorah and the Holocaust Memorial in front of Temple Beth Shalom in Sun City, AZ were desecrated and heavily damaged. They need help to be able to afford repairs.
◔

5 minutes
January 09, 2017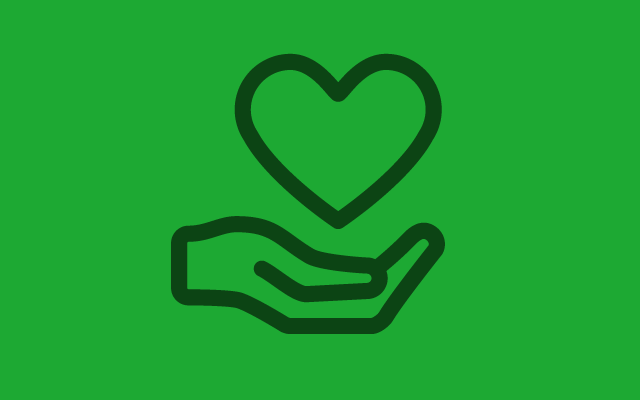 Noun Project/Matt Brooks
Donate to your non-profit(s) of choice by midnight tonight! You can deduct donations from your 2016 taxes, and many organizations are running campaigns to match end-of-year donations that will double or triple your impact.
◔

5+ minutes
December 31, 2016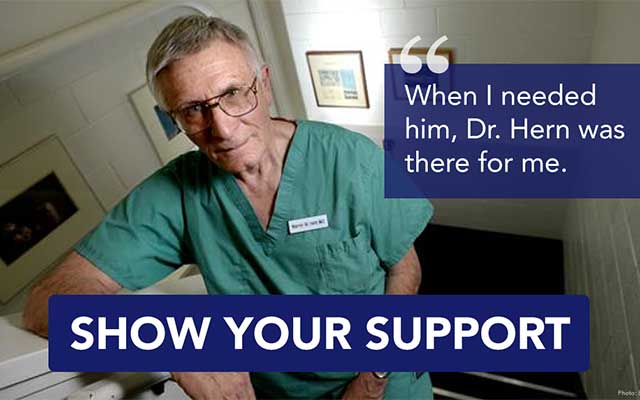 Dr. Warren Hern is one of only four doctors in the country who provides abortion later in pregnancy. Send a message to Dr. Hern thanking him for being there for women who need him, and for not backing down in the face of anti-choice intimidation.
◔

5 minutes
December 28, 2016